We will be closed Mon-Web, September 21-30, for training in Peoria.

VACBC Handbook of Rules and Regulations, 2019 Updated Version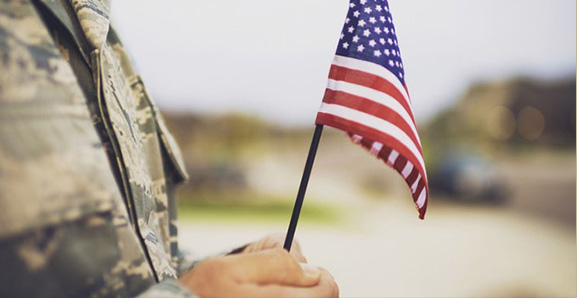 Monday, 5:00 PM | Decembere 14, 2020
Board Meeting
Join us for our next board meeting!
VFW post 1461
1310 West Lincoln Ave
Belvidere, IL 61008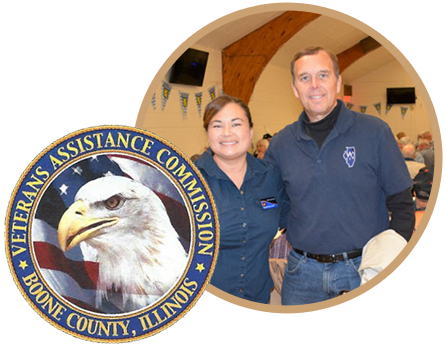 Welcome to the Veterans Assistance Commission of Boon County, we're glad you're here! We want to thank you for your service to our great country and invite you to browse through our website to find all the many ways were are here to assist you!
Bob Ryder and Elizabeth Carville
VAC of Boone County Supt. Bob Ryder
and Asst. Supt. Elizabeth Carville
WHAT WE DO AT THE VAC OF BOONE COUNTY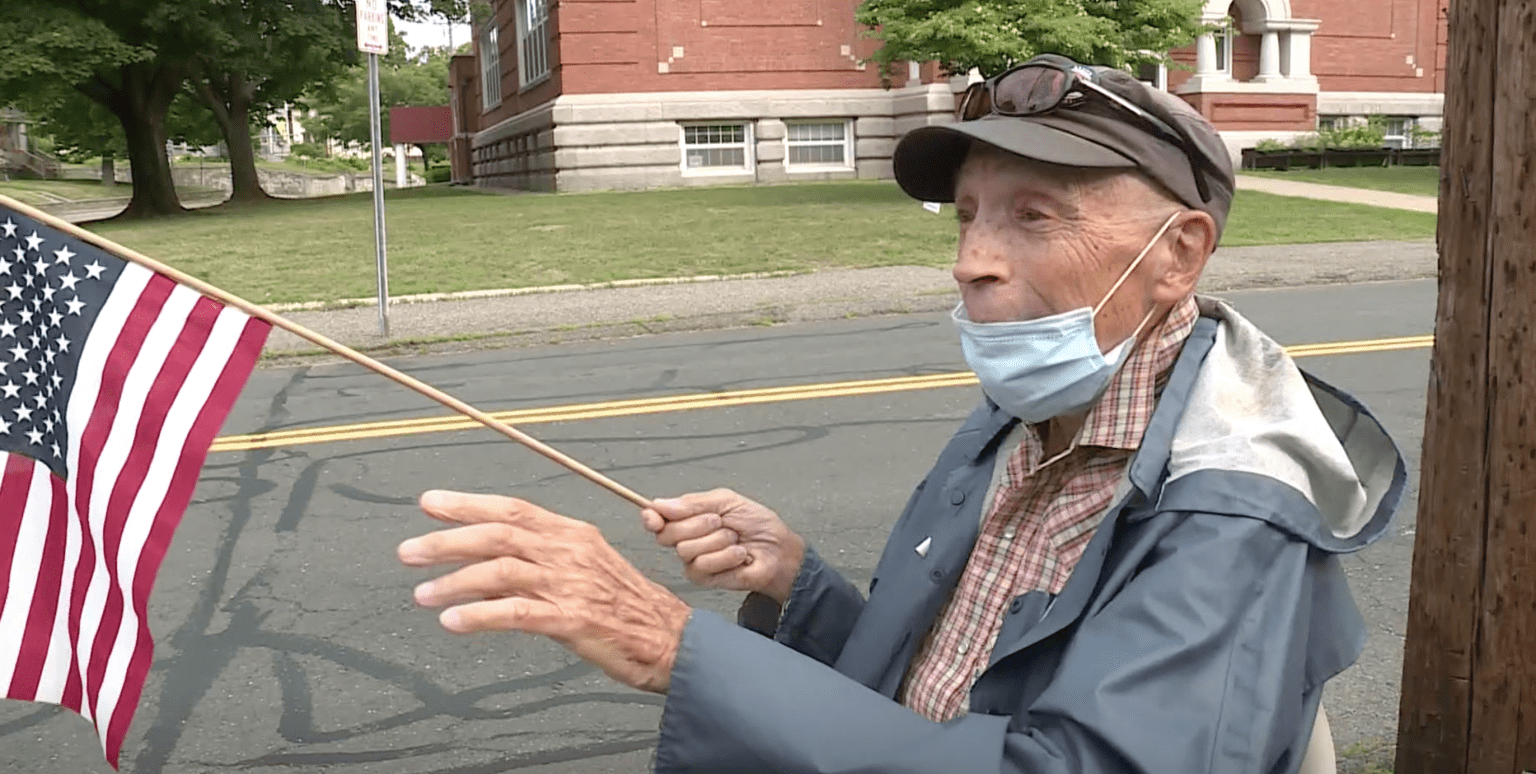 WWII veteran, 95, dying of cancer waves American flag outside home daily: 'This is what I fought for'.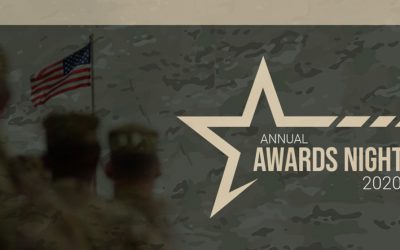 Monday, June 29th, 2020 was the annual Awards Night for the Veterans Assistance Commission of Boone County. This is a special evening where we honor those who have helped in so many ways to support the VACBC's efforts to assist our Boone County veterans. Thanks to all...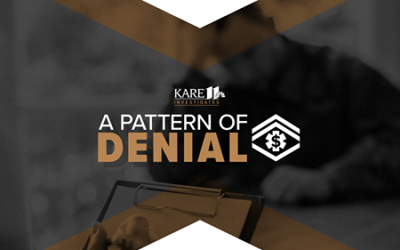 A Pattern of Denial An excellent article on how veteran are being stuck with ER bills by the VA!!!! It is a lengthy article, both video and print, but worth watching if you are a veteran!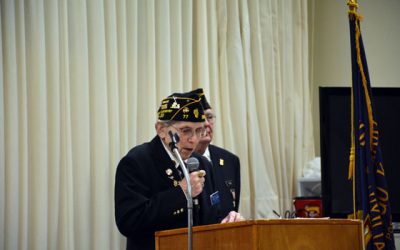 Snapshots from Veterans Day 2017 in Boone County, Illinois. The VACBC staff was proud to take part in many of the ceremonies that saluted our veterans across the area.
To view pictures from our latest events and activities be sure to check out our Blog!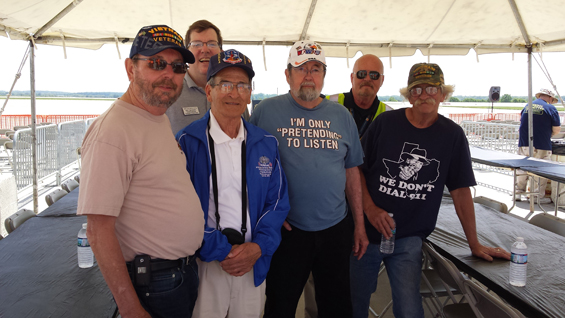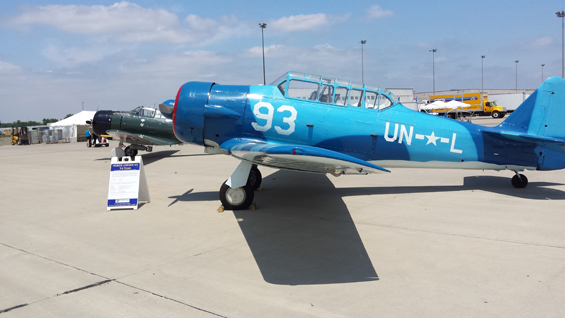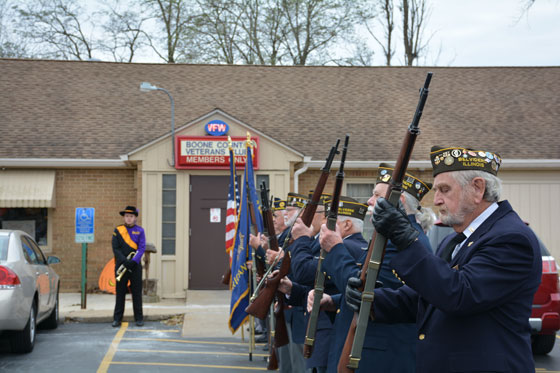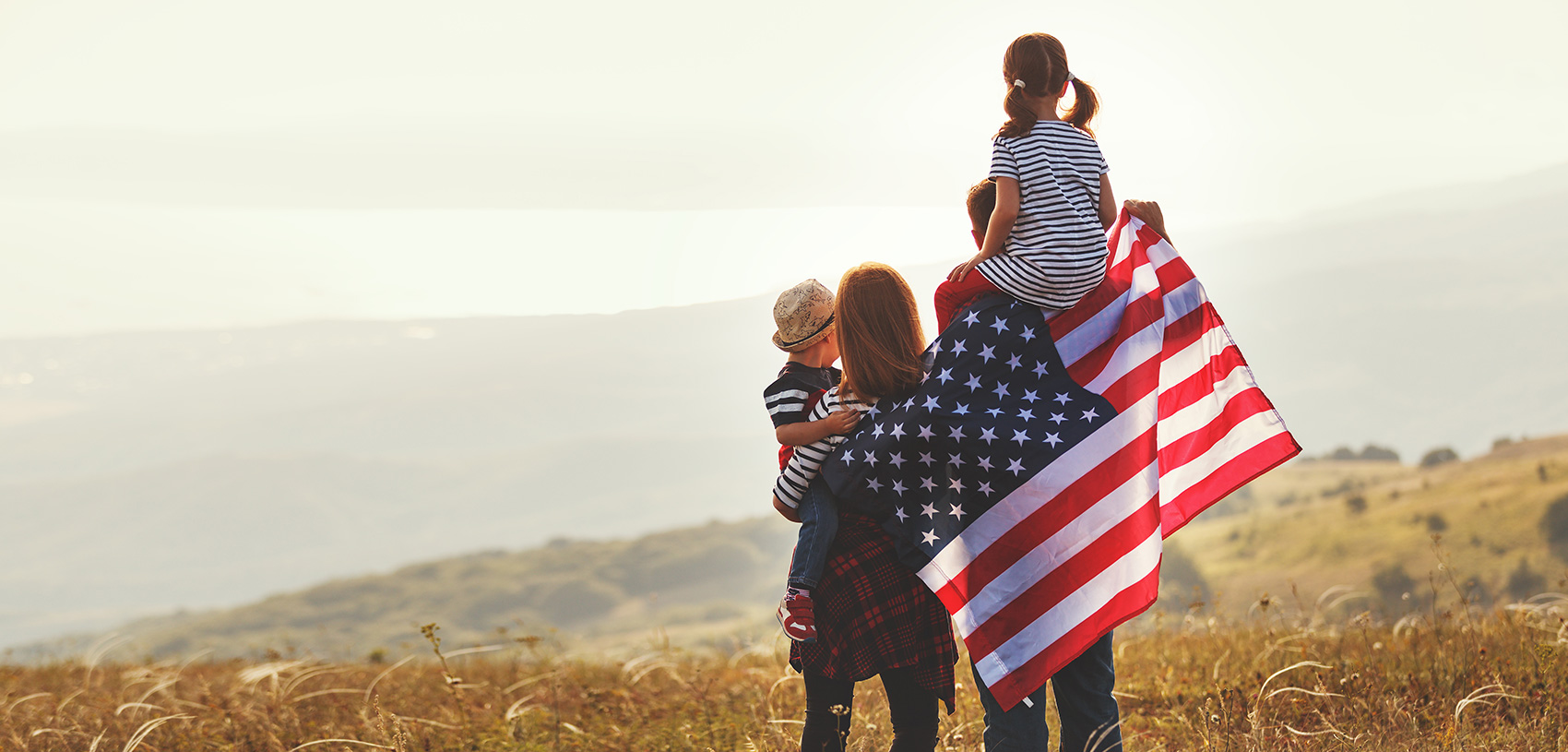 130 South St. Suite 212, Belvidere, IL 61008
Veterans Assistance Commission of Boone County

The Veterans Assistance Commission of Boone County is located at 130 S. State Street Suite 212, in Belvidere on the 2nd floor of the PNC Bank Building.

The best way for us to help you is for you to call for an appointment in advance so you don't have to wait to be seen.
Please call: 815.544.6464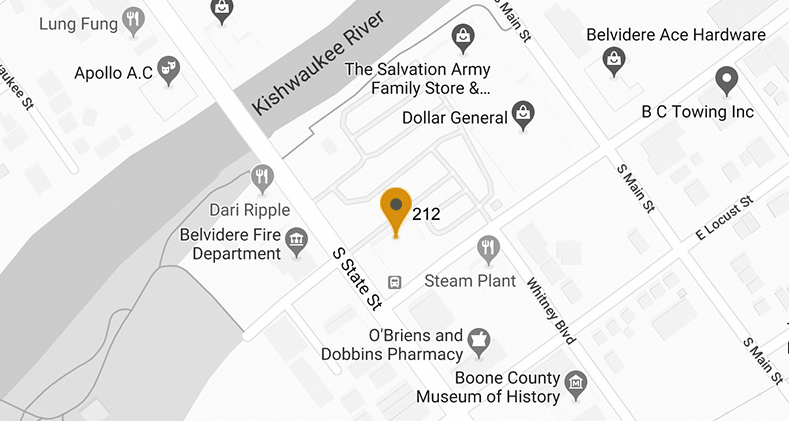 VACBC Handbook of Rules and Regulations, 2019 Updated Version